News and sermons:
---
Please access our library of Pastor Leo and other's sermons on our Sermons page.  Blessings await you in this season of uncertainty!  Rest in God's arms and know real peace!  If you want to speak to Pastor or another member of the leadership team, refer to a bulletin (3 months are saved here on the website).  The pastor is, of course, referenced in the contact us page.  Happy Sabbath and may you stay safe and healthy!
---
 You can find out a lot about what's happening in our church and around the world by following the links on these pages.  Most important of all, if you are seeking a life-changing relationship with Jesus Christ or wish to know more about what the bible teaches, this site provides a rich resource.
Want to be involved in a church family?  There are many opportunities to share your talents by joining one of the ministries of this church.  Of course you are cordially invited to join us for worship on Saturday morning-just click on the Contact Us link or scroll down for information about our location and meeting times. Our calendar has each Sabbath's worship time and any special events.  If you'd like to become a member or have your membership transferred to Rockford, please click here.
We look forward to making your acquaintance and pray the Holy Spirit's richest blessing on your search for hope and peace.  We believe hope is found in the soon return of Jesus Christ and we comment Him to you!
Pastor Leonardo Oliveira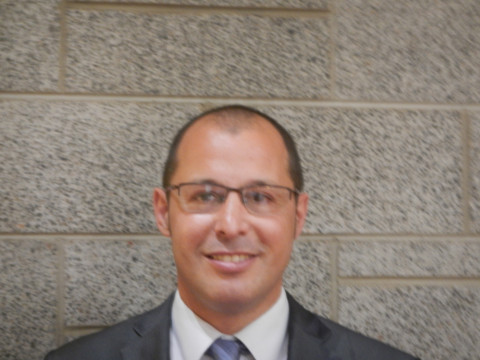 Rockford SDA Church
Join Us This Saturday
Service times:
Sabbath School: 9:30 AM
Worship Service: 10:45 AM